"Health and beauty from within"
Healthy aging, everyone wants it. Year after year, we are getting older and want to do that as comfortably as possible. An active lifestyle is now part of our living standards. Fortunately, Innerfit can help you with it. Currently, collagen is one of the most popular supplements on the market. Studies have discovered numerous health benefits for our bodies, thanks to oral collagen intake.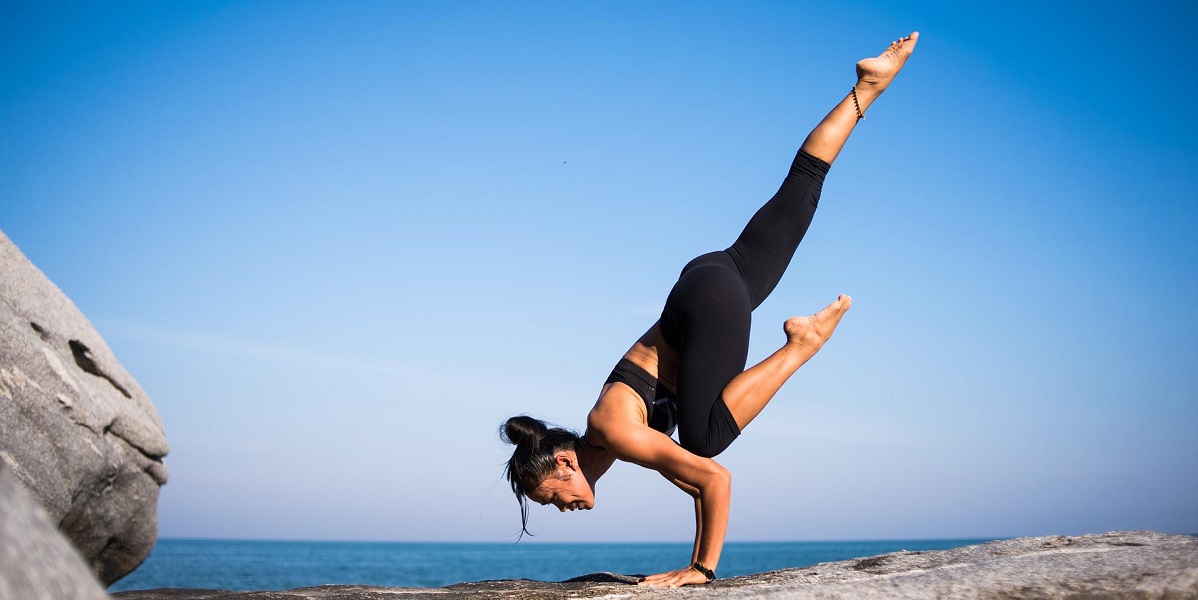 Healthy joints and stronger bones
As we get older, our joints suffer harder and harder. The cartilage, in particular, has a hard time. Studies have shown that collagen supplements can help repair or prevent wear and tear on the cartilage in our joints and even reduce joint pain. In addition, a daily intake of collagen also appears to help strengthen bones and can slow down the aging process that makes bones brittle.
Muscle building and recovery
Collagen supplements are also growing in popularity among athletes. When timed with exercise, collagen can help improve joint health and recovery after injury. When tissues are damaged, whether or not by a high load of sports or by hard contacts during contact sports, the body needs collagen to repair and strengthen the tissues.
Gut health and immune system
Whoever says gut health often also makes a link with our general health. Many health problems are caused by intestinal problems. Poor nutrition, stress, antibiotics, infections, etc., can damage the intestinal wall and consequently cause an increased intestinal permeability. A healthy intestinal microbiome is therefore important for our immune system. Collagen peptides contain amino acids, or small building blocks, which stimulate the construction and repair of the intestinal wall. In addition, collagen has anti-inflammatory properties for our gut.